Health and Medical Insurance, Employee Benefits Package, Small Business Health, Group Health, and Medicare Insurance In Fort Collins, Loveland, Greeley, Longmont, Windsor, CO and the Surrounding Areas of Northern Colorado






Experienced Colorado Insurance Broker
for Top-Notch Employee Benefits Insurance
Volk Insurance Benefits offers top health and medical insurance benefits for businesses and individuals in Fort Collins, Loveland, Greeley, Longmont, Windsor, CO, and the surrounding areas.
It is our pleasure to simplify our clients' lives by coordinating health insurance strategies and optimizing products, including group health benefits. Our popular small business health insurance and employer-sponsored benefits also provide excellent service and value.

Explore Group Insurance
Most Americans participate in their own or a family member's employer-provided health insurance plan for coverage. The cost of group health insurance is typically lower than for individual health insurance plans, which is part of the appeal. The employer pays part of the premium on the employee's behalf.
The Affordable Care Act requires employers with more than fifty employees to provide health insurance. However, many smaller companies voluntarily provide it for their employees. The specialists at Volk Insurance Benefits work with employers to create group health insurance benefits packages that:
Ensure ERISA compliance
Maximize ARPA benefits
Attract and retain top employees, and
Compliment a company's financial goals
Group Insurance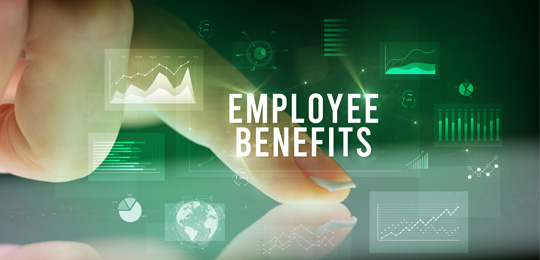 Why are Employee Benefits
essential to any business?
Companies that offer a reliable employee benefits package find it easier to attract talented applicants. In addition to general health coverage, employee benefits may include dental, vision, life, short-term disability, and long-term disability coverage.
Employees also appreciate the opportunity to pay extra for enhanced benefits that personalize their care needs.
Employee Benefits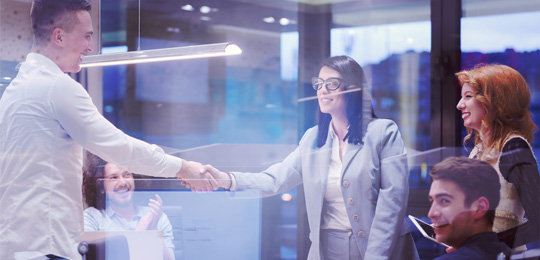 Do You Need Affordable
Small Business Health Insurance?
Businesses with fewer than fifty employees don't have to offer employee benefits. However, it often makes business sense to provide these basic benefits for employees.
Federal HIPAA law and the Affordable Care Act mandate that insurance companies have to offer small employers the opportunity to buy into group coverage, and our agents are happy to discuss the many benefits with any business owners who would like to explore these options.
Small Business
Exceptional Individual Health Insurance
An individual health insurance plan either covers the individual or provides benefits to their family members. There are many reasons for purchasing individual plans, including unemployment or an employer not offering health insurance. Employer insurance may also be too expensive, and Volk Insurance Benefits can assist individuals in finding a plan that helps them maintain their health and handle medical costs.
The team at Volk Insurance Benefits also offers Health Savings Accounts assistance for employees who want to avoid taxation on medical expenses. The COBRA health insurance plans cover recent employees between jobs, and Medicare Advantage and Medicare Supplement insurance offer other options.
You may already have insurance, either through your employer, or on your own. We have additional insurance options if you're shopping for a little more coverage. Our agents will work with you for all of your medical insurance needs, including: Dental, Vision, Critical Illness, Disability, Accident, Life Insurance, International Travel, and more.
Individual Insurance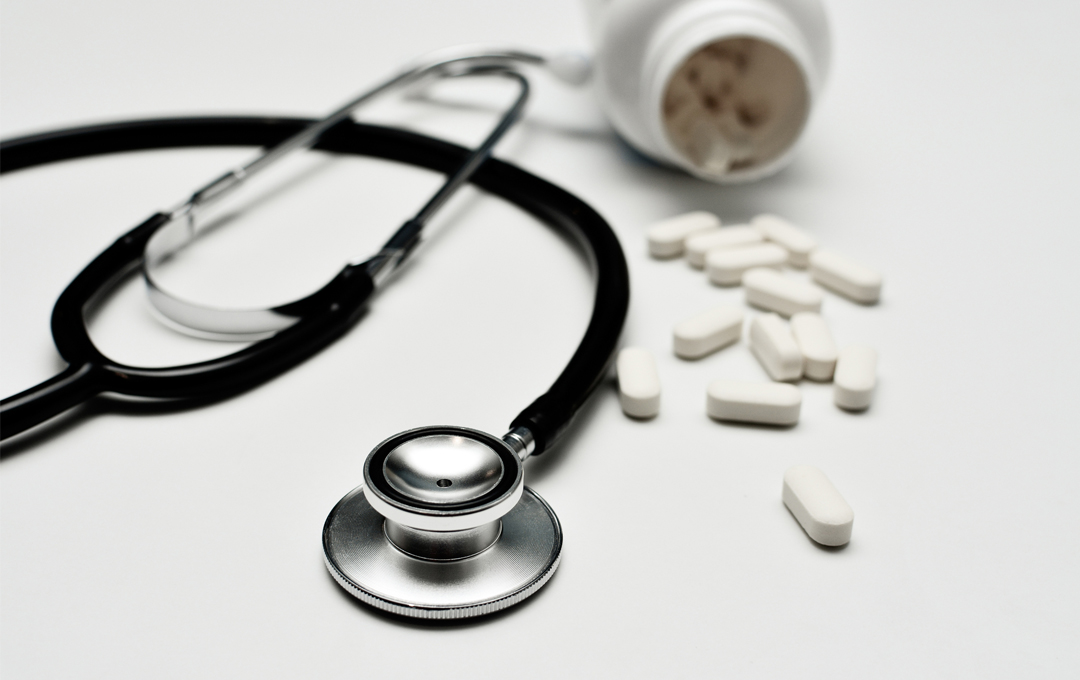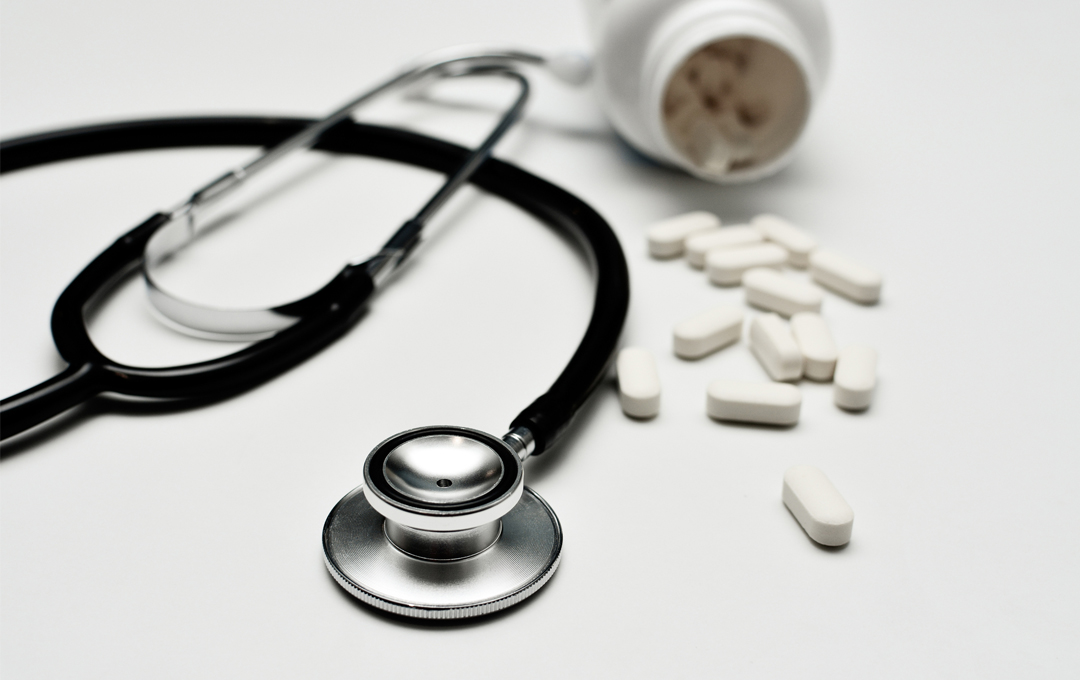 More about the Employee Retirement Income Security Act of 1974 (ERISA)
The team at Volk Insurance Benefits also complies with ERISA. ERISA protects the interests of employee benefit plan participants and their beneficiaries. It requires plan sponsors to provide plan information to participants. It establishes standards of conduct for plan managers and other fiduciaries. It establishes enforcement provisions to ensure that plan funds are protected and that qualifying participants receive their benefits, even if a company goes bankrupt.
Volk Insurance Benefits has over thirty years of experience at its disposal and proudly offers businesses and individuals the insurance they need at the most competitive prices in the Northern Colorado and Southern WY regions.
CONTACT US
Testimonials
Danette Geiger

Volk Ins has helped me wade through all the health insurance options. Volk found the best and affordable plan every year for me. Their knowledge of the ins and outs is outstanding. Please consider Volk Ins. Benefits in helping you with your insurance needs! I'm glad I did!

Aaron Burns

My health insurance flips-flops between employer-coverage and individual marketplace. I have called on Volk in my moments of need over the past few years as the flip-flopping is very confusing and stressful to me, particularly under tight deadlines. The folks at Volk are always helpful. Volk has helped me navigate ...

Kathryn Sawyer

We have worked with Volk Insurance Benefits since 1992. They have provided us services in health insurance and long term disability for multiple states. Lowell is very knowledgeable of the insurance industry and helped us set up our HSA accounts. We feel comfortable calling Volk Insurance Benefits with any questions ...

John Cooper

Cooper Auto Body has been associated with Lowell Volk and his staff for the past 14 years. We've always been pleased with the efforts and results that they have provided for our company. With their broad knowledge of our industry and the needs of our employees, they are outstanding when ...

Monica A. Douglas

This is a letter of recommendation for an excellent consultation at Volk Insurance Benefits. The annual ritual of procuring health insurance for my family is met with dread, procrastination and negativity. Volk kindly assists me through the complexities of various providers and their policies with professionalism, competency and thoroughness. Every contact ...

James Canary

Along with many other folks I found the ACA related health care websites a bit intimidating. Volk Insurance Benefits helped me to quickly and easily navigate the sites and the plan options. In addition, when I encountered issues with my account, they diligently worked to help resolve my problems. Most ...

Ronna Edgett-Underwood

I really appreciate your assistance in helping to untangle the insurance options for myself and my family! It was so confusing, trying to figure out the best choice for 3 of us as a result of my retirement (COBRA vs. the health exchange for myself and my about-to-turn-26-years-old daughter), and my ...

Jeff and Robin Gerke

We turned to Volk Insurance Benefits when we were investigating whether my wife could leave her job and the insurance it provided. We had done some research about health insurance on our own, and we were pretty sure we couldn't afford it. But my wife was really wanting to leave ...

Dustan C. Dailey

Rachael, Thanks for the email, we sure do appreciate working with a brokerage that is so closely connected with the community. With everything else being so corporate, it is refreshing to know that Volk Insurance Benefits is dedicated to remaining family owned and operated.
Read More Reviews
Have a Question? Need a quote?
Send us your information.
Health Insurance Articles
Because small businesses employ nearly half of all workers in Loveland, Windsor, Longmont, Greeley, Fort ...

There are many things that we understand are important to have, and one of those ...

What do these people all have in common: the freelancer, the solopreneur, and the person ...