Medicare Insurance in Fort Collins, CO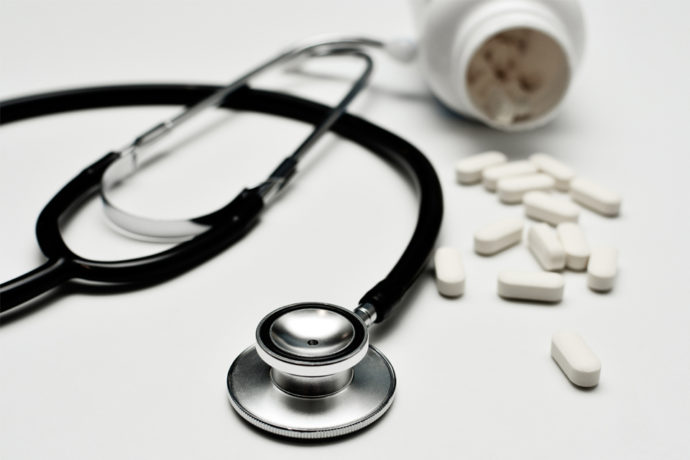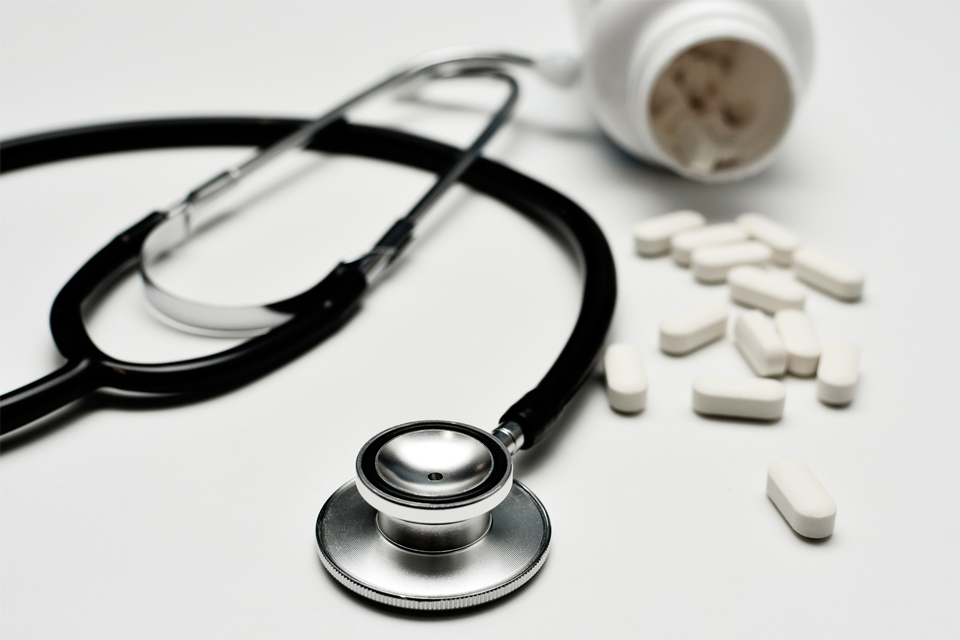 Medical insurance is a complex topic for many residents in Fort Collins, CO. You can choose from various providers, plans, and benefits, but how can you choose the right fit for your family or business?
Our experienced insurance brokers at Volk Insurance Benefits can help. We know that purchasing a comprehensive insurance policy ranks high on your list of priorities. But we also understand that numerous options can easily overwhelm any potential policyholder.
Let our licensed brokers help you find:
Supplemental policies for Medicare insurance
Comprehensive group insurance packages
Individual insurance for personal coverage
You can seamlessly navigate the best options for your healthcare needs by working with us.
Health and Medical Insurance in Fort Collins
Health insurance plans for small businesses should offer sufficient coverage for each employee's needs. Yet, some policies lump all holders with the same benefit packages. Additionally, business owners with fewer than 50 employees may struggle to find group insurance that fits their budgets.
At Volk Insurance Benefits, we understand the necessity for flexibility. Although federal law doesn't require many small businesses to offer insurance, more business owners in Fort Collins, CO, want to invest in their staff's health and retention. We'll have medical insurance solutions that suit the needs of your staff and business size.
Individual medical insurance policies ensure you, as an individual, can access coverage regardless of employment status. Even if you have a policy through an employer, you may want a more flexible policy with better benefits. We'll help you secure the best option for your situation. You might even qualify for tax credits or subsidies if you meet certain qualifications:
You make an income within the required range.
You don't have a group insurance option.
You file jointly with your spouse if married.
Colorado Insurance Broker Serving Fort Collins, Colorado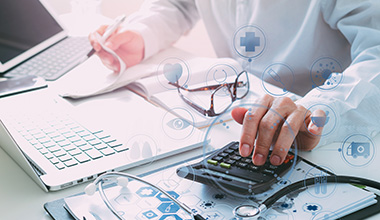 Many Americans use Medicare to cover their doctor appointments and treatments. However, they often need supplemental insurance to assist with other expenses. Our supplemental Medicare insurance caps certain medical expenses and reduces prescription drug costs.
Named one of the best places to live in 2023, Fort Collins, CO, boasts an active, vibrant community of about 170,000 residents. The town sports unique architecture, stimulating landscapes, and friendly locals. As Fort Collins grows, the people who call it home seek ways to protect their family's health and longevity.
A Colorado insurance broker at Volk Insurance Benefits can assist with diverse policies in group health insurance, individual medical insurance, and supplemental options for Medicare insurance. Contact us to learn more.