Health Insurance, Medical Insurance, Medicare Insurance, and Colorado Insurance Broker in Loveland
Health insurance can sometimes be a pain to deal with, especially when you are either getting it for the first time or changing where you get it from in Loveland, CO. When you have questions or are looking for alternatives for your medical insurance, talk with our team at Volk Insurance Benefits to have a guide to help you sort through all of the mess. Many people get their health insurance through their employer, but not everyone has this luxury which is why we can help people secure their own individual medical insurance. Contact our team today to learn more and get your questions answered.
Medicare Insurance in Loveland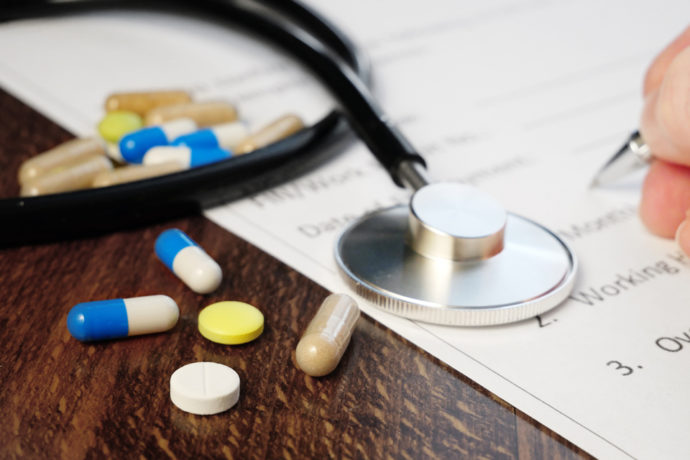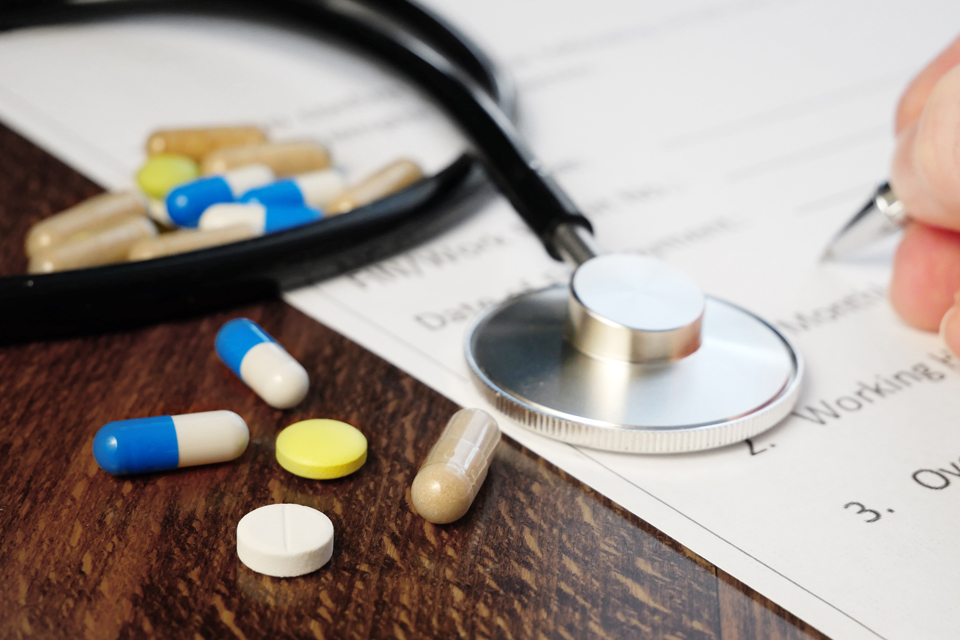 Understanding Medicare insurance and the different options can take some time to wade through to ensure that you are getting what you should. Add to that the different Medicare Advantage plans and you have the makings for an unhappy outcome. Unless, of course, you have a knowledgeable guide to help answer your questions and make sure that you understand what you are getting.
We can help you understand what Medicare Parts A and B do, as well as the drug coverage component in Part D. Medicare Advantage plans are part of Medicare Part C where private insurance companies provide Parts A and B together for people, plus they also often offer a few other options that are not included as part of traditional Medicare. Our team can help answer all of your questions for Medicare as well as Medicare Advantage.
Colorado Insurance Broker in Loveland, CO
Having health insurance is important, and getting the right medical insurance is what we do at Volk Insurance Benefits. As an independent Colorado insurance broker we work with a number of different insurance companies. This allows us to shop the market on your behalf to find the right coverage you need for the right price. Working families, retirees, freelancers, and more can all get the right health insurance for their needs in Loveland, CO.
While we may not have been around as long as Loveland, Volk Insurance Benefits has been helping individuals and organizations for more than 30 years. The city was officially founded in 1877 along the newly constructed line of the Colorado Central Railroad, near its crossing of the Big Thompson River. Loveland's Valentine Re-mailing Program began in January 1947 by Ted Thompson and Elmer Ivers, the Loveland postmaster after Ivers received about 30 valentines from individuals requesting to have the cards postmarked from Loveland for "a romantic extra touch." Contact our team today for help in getting the right health insurance.