Medicare Insurance and Medicare Supplemental Insurance In Fort Collins, Loveland, Greeley, Longmont, Windsor, CO, and the Surrounding Areas
Volk is here to help to explain how Medicare Plans differ and guide you on comparing plans through plan benefits, types, costs, and ratings. Don't let something as important as your Medicare coverage become an even more confusing and burdensome decision.
Our licensed experts will provide you the best plan benefits with top-rated Medicare Supplement and Medicare Advantage insurance carriers, consult with you on your healthcare needs and budget, answer any of your questions, and assist you with selecting the best coverage, ultimately providing you peace of mind in navigating the difficult world of the insurance industry.
REQUEST INFORMATION
How Much Do You Know About Medicare Insurance?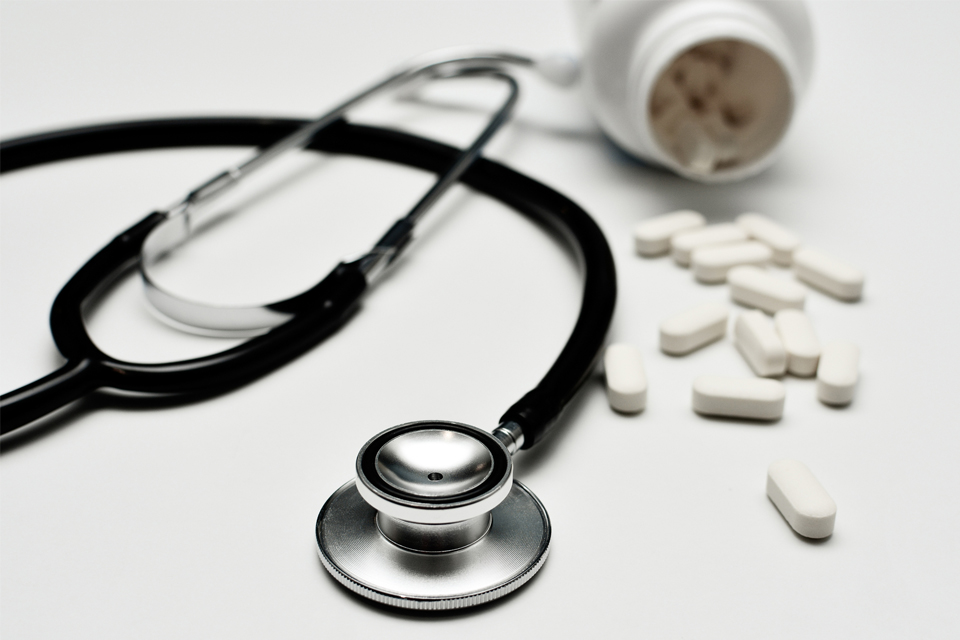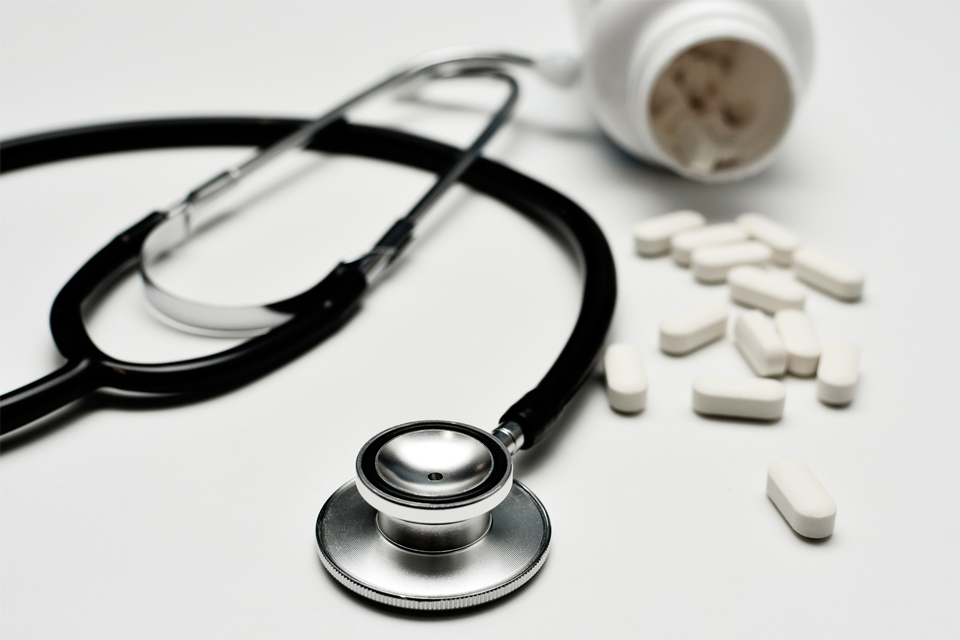 Medical insurance is welcome in any context for individuals and businesses, but not everyone has what they need once their employee benefits package is at an end.
Medicare Insurance Part A and B
Colorado sees almost one million of its residents enrolled in Medicare insurance, an American federal health benefit funded by mandatory payroll contributions from employees over their careers. Medicare Part A and B are for Americans aged 65 and over. It may also apply to those with end-stage kidney failure (ESRD) or younger people with qualifying disabilities.
Once group insurance or small business health insurance benefits no longer apply, individual health insurance might be all that remains for former employees. Medicare Part A and B generally cover 80% of a patient's medical expenses, but there is no out-of-pocket maximum for the other 20%.
Medicare Supplemental Insurance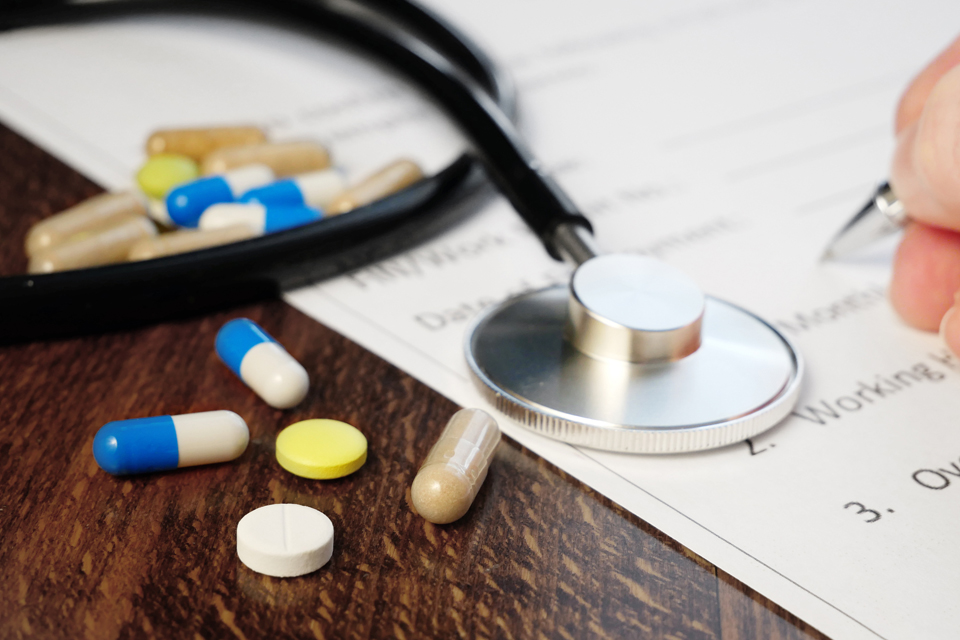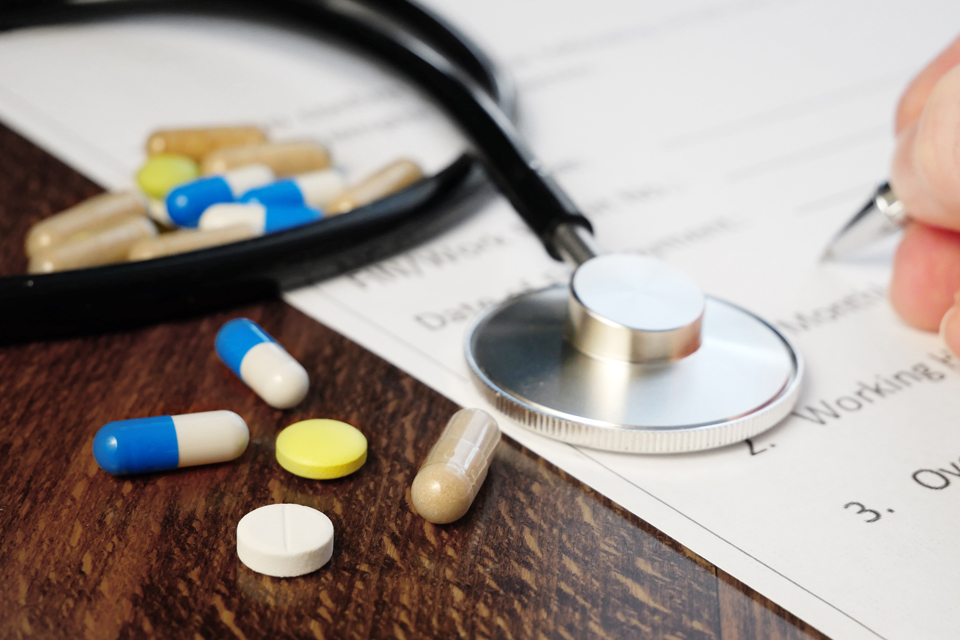 Expensive American health care makes Medicare gap coverage essential for most people. A Colorado broker will typically recommend Medicare supplemental insurance. However, supplementary plans often do not cover prescription drugs, which can also be costly.
Medicare Advantage
Almost 44% of Colorado's Medicare recipients participate in a Medicare Advantage plan, managed by private insurance companies and combining federally funded Medicare. A patient-funded supplementary insurance and prescription drug coverage plan offer peace of mind with low monthly premiums.
However, Medicare Advantage out-of-pocket expenses are capped, and prescription drug costs do not go towards the out-of-pocket maximum.
Prescription Drug Coverage (Medicare Part D)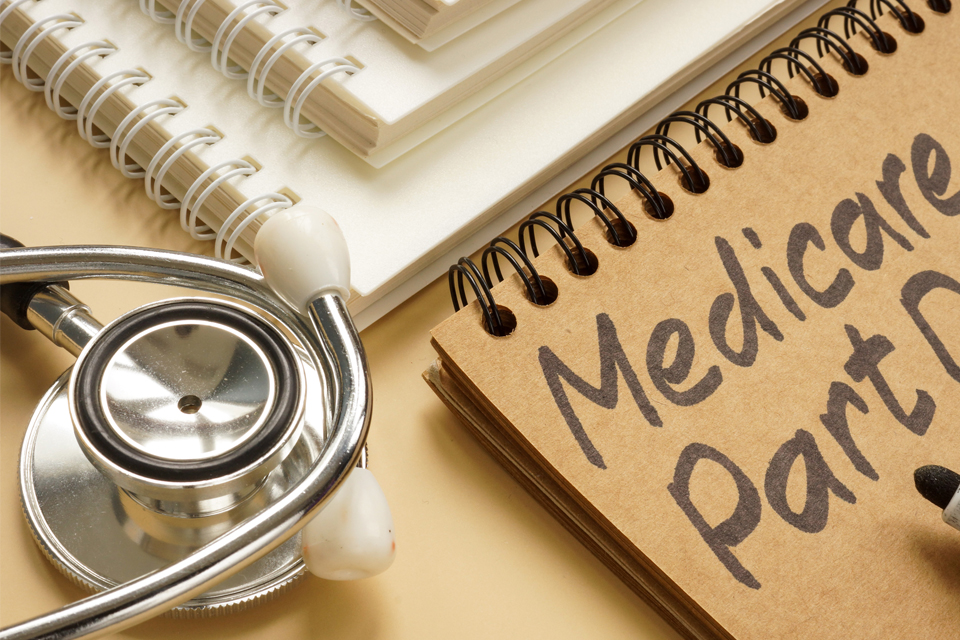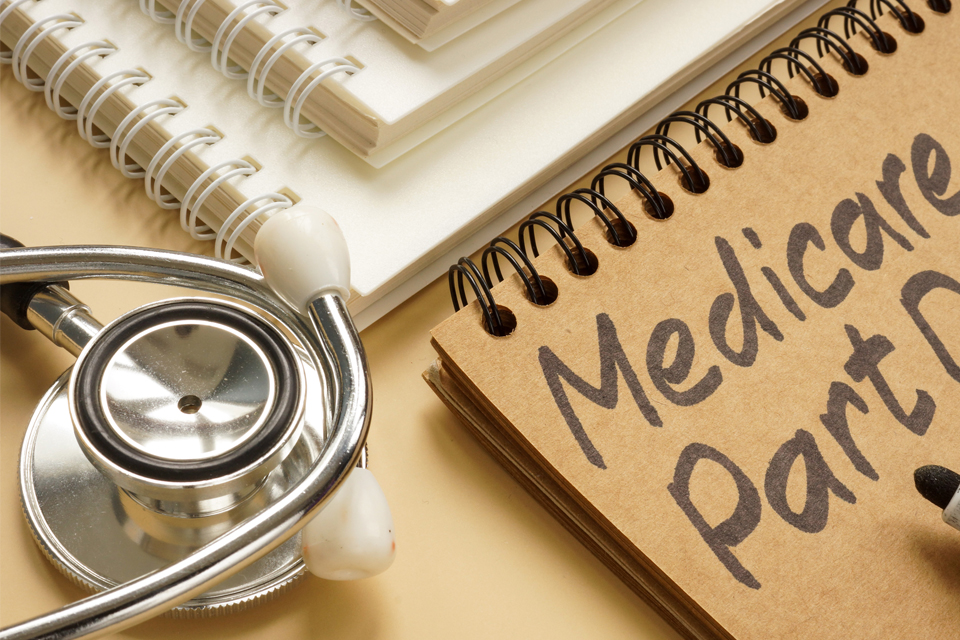 Part D coverage for prescription drugs is independent of Medicare Advantage. There are four stages:
Full Cost. Until patients meet the Medicare insurance plan's deductible, they pay 100% of all drug costs.
Initial coverage. After patients meet the deductible, they co-pay for drugs (up to an annual limit).
Gap Coverage. After the annual limit, the patient pays 25% of the cost of brand name drugs and 37% of generic drugs' costs.
Catastrophic coverage. Patients make small co-payments for the rest of the medical year.
Contact our Colorado Insurance Broker Today
Americans easily miss out on Medicare coverage benefits or find themselves without sufficient coverage for large bills for medical services or prescription drugs. Volk Insurance Benefits provides licensed insurance specialists to help you or your employees with the right plan to cover every healthcare expense, no matter your stage of life. Call Volk Insurance Benefits today to find out more. To request a Volk Insurance Agent contact you with Medicare information, fill out the form below.
Contact Me About Medicare Insurance Plans