Medical Insurance in Longmont, CO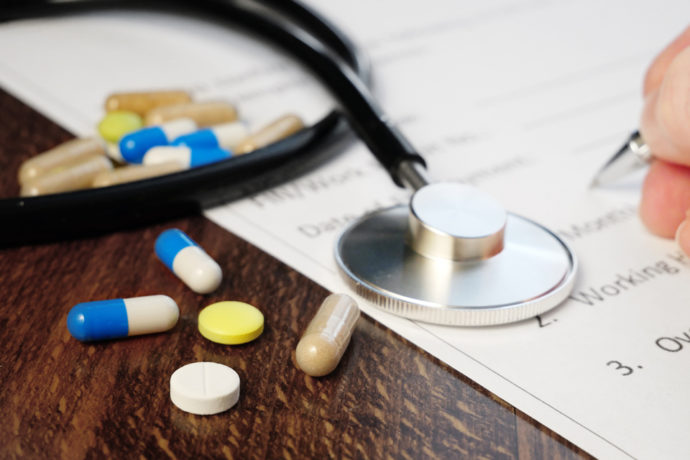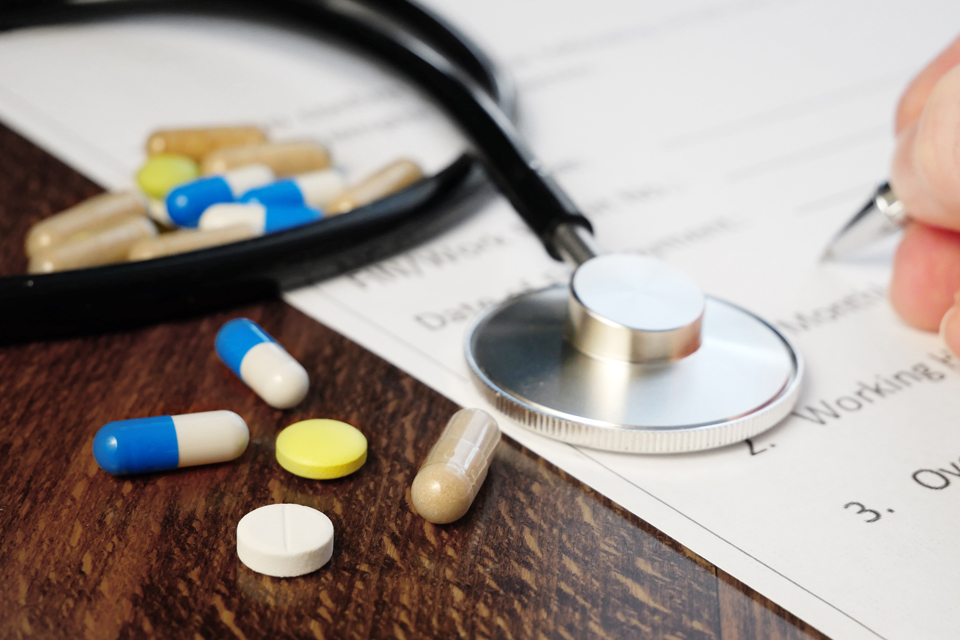 Whether you own a business or tend to a growing family, you need medical insurance options in Longmont, CO, that fully cover the people who matter the most to you. Our insurance brokers at Volk Insurance Benefits can set you up with a flexible policy that suits your unique needs. Even if you already have satisfactory coverage, we invite you to explore what we can offer through potentially more comprehensive options.
Protect yourself and those who depend on you with assistance from our experienced team at Volk Insurance Benefits. We'll put 30 years of industry experience to work for you.
Group Health Insurance in Longmont, CO
The federal government doesn't require businesses with 50 or fewer employees to provide insurance options. However, small business health insurance is a smart investment. Your business could benefit by attracting and retaining talented team members, keeping employees healthier and more productive, and obtaining tax credits if you have fewer than 26 employees.
When you provide medical insurance options to your workforce, you show your staff you care about their overall well-being. They'll return the favor by giving you their best at work.
Group insurance is one of our many health insurance solutions for small businesses in Longmont, CO. We offer a plethora of employer and employee-sponsored coverage, including the following plans:
Bronze: This plan covers 60% of a holder's medical expenses.
Silver: The silver plan covers 70% of expenses. 
Gold: Policyholders only pay 20% of their medical expenses.
Platinum: We designed platinum plans to cover up to 90% of the holder's expenses.
You can choose a plan based on your business's budget and staff's needs. The more coverage you offer, the more attractive your business looks to current and potential employees.
Colorado Insurance Broker Serving Longmont, Colorado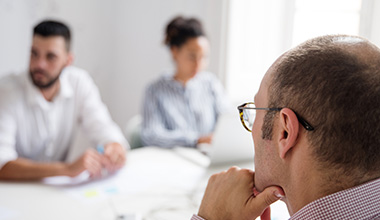 You need medical insurance regardless of your employment status. Some jobs don't offer coverage due to the nature of employment, your work hours, or the business that employs you. Perhaps you have group insurance but want to supplement it with more flexible coverage.
Individual insurance is the perfect solution. We'll connect you with a Colorado insurance broker serving Longmont, Colorado, and introduce you to your options.
Longmont, CO, was originally named the Chicago-Colorado Colony when migrants from Chicago, IL, founded it in 1871. Today, nearly 100,000 people call Longmont home. Its sprawling scenic views and bustling streets attract newcomers to create a life and family beneath nearby mountain ranges.
Our brokers at Volk Insurance Benefits aim to arm each citizen with comprehensive, affordable medical insurance plans. Contact us to learn more.