There are many different options when it comes to health insurance, but perhaps one of the most common is the group health insurance option. Businesses and organizations in Fort Collins, Loveland, Greeley, Windsor, Longmont, and the surrounding areas have worked with Volk Insurance Benefits to help them get a group health insurance strategy. We will work with your business to find the best options on the market available based on the number of employees and the plan types that you are looking for.
Common Aspects of Group Health Insurance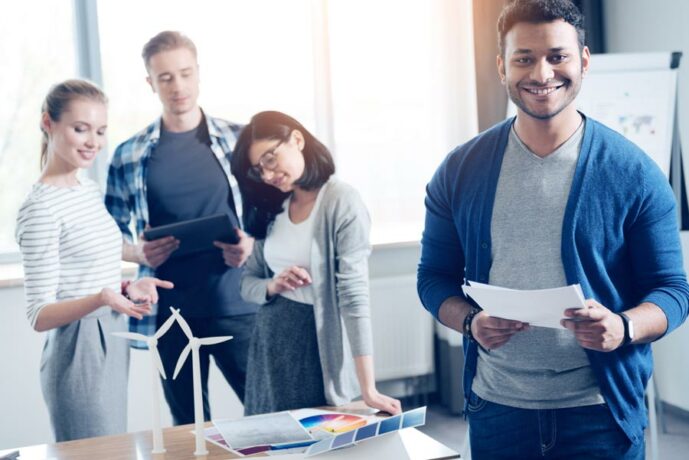 While there are many variables when it comes to group health insurance, there are also a few similarities. One of these similarities is the fact that most of these group health insurance plans often require at least a 70% participation rate from the organization seeking the group health insurance plan. The group members do have the choice to enroll or decline the health insurance. The group health insurance premiums are also shared between the company and the employees. Family members and other dependents can also be added to the group plans at additional costs.
Benefits of Group Health Insurance
Group health insurance plans exist because they help to spread the risk over a pool of people rather than just the individual. Because of this spreading of the risk, premiums tend to be lower than individual plans. Insurers can also manage risk better with a larger pool of covered individuals versus individuals.
Two main varieties of group insurance include health maintenance organizations (HMO) and preferred provider organizations (PPO). Health maintenance organizations help to keep costs low but there are more restrictions on the flexibility of care offered to individuals. Preferred provider organizations offer a greater choice of doctors and specialists but tend to be a bit more costly. In many cases, the employer will help to cover some, and sometimes all of the monthly premiums for the employees. This is just one part of the overall employee benefits package that an employer offers.
If you have a business or organization in Fort Collins, Loveland, Greeley, Windsor, Longmont, or the surrounding areas, you need to make a call to Volk Insurance Benefits. We can work with you to review your current group health insurance plan to ensure that it is doing what you want it to, as well as shop the market to see if there might be a better option for you and your employees.