Many people get insurance through their workplace, which is commonly called group insurance. This is a popular option for health insurance in particular for workers in Loveland, Greeley, Windsor, Fort Collins, Longmont, and the surrounding areas. If you have a business or organization and would like to provide group insurance for your members, call our team at Volk Insurance Benefits. We have been working with businesses like yours for more than 30 years as an independent insurance agency to find the right fit for your organization's needs. Contact us today to learn more about your options with group insurance.
Why Group Insurance is So Popular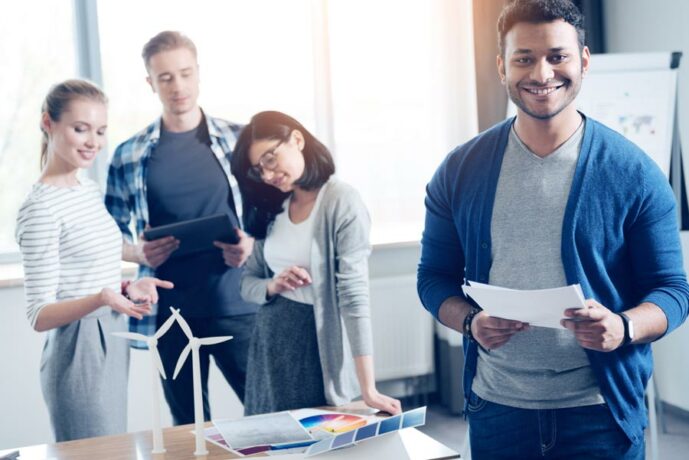 Group health insurance plans first emerged in the 1940s. This was a way for businesses to attract employees as they were prevented from raising wages, so they looked for other options beyond wages to affect the retention and attraction of employees. Essentially the same reasons exist today as companies that do not offer group insurance find it more difficult to attract good employees.
While most people covered under a group insurance plan do so through their employer, there are other options where a group insurance plan is offered. In some cases, associations can offer members group insurance. The American Associated of Retired Persons (AARP) is an example of an association that offers group insurance to their members. Other organizations can also offer a group insurance plan, but again most people in a group insurance plan get it through their employer.
Group insurance helps employers to experience lower employee turnover because the benefits that they are receiving help to keep them there. It is a challenge to replace this benefit when looking for a different job. This in turn means that your team can work cohesively over time, becoming a well-oiled machine in their jobs.
Options Will Depend on The Size of The Organization
As you might imagine, the larger the organization the more options will be available to both the business as a whole and the group members in particular. However, this doesn't mean that smaller organizations don't have any options, as they can still participate and offer a group insurance plan for their team. The idea is to spread the risk over many people rather than just a single person.
Rather than try to sift through all of the options yourself, it is good to work with an independent insurance agency like Volk Insurance Benefits to find the best options for your business or organization. Contact our team today to learn more.