It's an important employee benefit that has a dramatic impact for most people in Greeley, Fort Collins, Longmont, Loveland, Windsor, or the surrounding areas. Having health insurance for you and your family is important, and our team at Volk Insurance Benefits can help to provide your business or yourself the right health insurance. We are an independent insurance agency and can shop the market to get you the right health insurance that meets your needs. Contact us today to learn more and have our team work on your behalf.
Small Business Health Insurance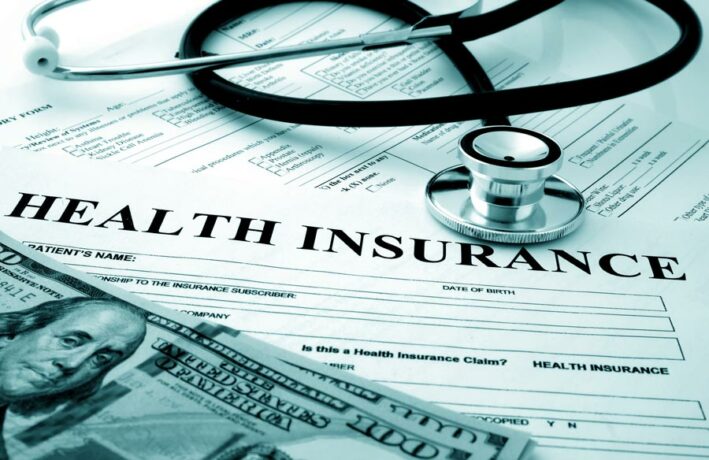 Offering employees health benefits is one of the best investments small business owners can make. Business owners aren't likely thinking about their future employees, but they should because they are watching what is being done now. Small business health insurance is important for both your current employees as well as your future employees. You may be surprised at how affordable small business health insurance can be.
Health insurance can make a huge difference in the kind of candidates a business will see when they are looking to add to their team. Those that at least have some health insurance offering will often see a better quality candidate whereas ones that don't offer health insurance may struggle to get candidates to even apply for the positions.
When Should You Offer Health Insurance?
Because a large percentage of employees want and appreciate an employer who offers small business health insurance, you should offer it as soon as you are able to. Not all employees have to sign up, as some may be covered already by a spouse's or parent's plan, or choose to seek their own health insurance. But the fact that you are offering it as soon as you are able will make a difference to your current team as well as future team members who are seeking employment. Our team at Volk Insurance Benefits can help you understand all of the aspects to your health insurance that you are offering your employees.
Health insurance is an ongoing need for people in Greeley, Fort Collins, Longmont, Loveland, Windsor, and the surrounding areas. Whether you need health insurance for yourself or you want to begin offering health insurance for your employees, contact Volk Insurance Benefits to schedule time to meet with one of our agents.