Having health insurance these days is very important in case the worst happens. Whether you get it through your job in Greeley, Fort Collins, Windsor, Longmont, Loveland, or the surrounding areas, or you opt to have your own individual policy, finding the right health insurance can be a challenge. This is where the expertise of our team at Volk Insurance Benefits is a welcome addition to the conversation. We can help explain the different health insurance offerings from different companies and what it means for you, your business, and your employees. Contact us today to learn more.
Business Health Insurance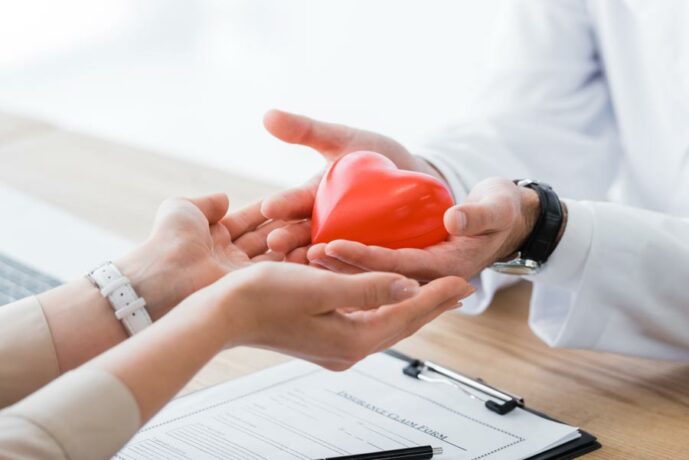 For a large percentage of the population, getting their health insurance through their place of employment is now expected. As the employer you are responsible for spending the time evaluating just which insurance offering from the different insurance companies is the right one for your business as well as your employees.
When you partner with Volk Insurance Benefits, we can help do a lot of the leg work to do comparisons between the different insurance offerings. We can also take your requirements to see which insurance companies can handle those. We help to make it a much more pleasant experience, and it's a great benefit that your employees will appreciate.
Individual Health Insurance
There are a variety of circumstances where an individual is not getting insurance through a workplace. A classic example is the person who is self-employed, but this can also be temporary insurance between jobs, or someone who works for a small company that cannot presently offer health insurance options.
While there are plenty of health insurance companies that will provide insurance for businesses, there are also a number that offer individual health insurance policies. It is important that you understand the differences between each one, and not just look at the monthly premium as the be-all-end-all. We'll help you evaluate your current and potential future needs and how you may want to look at certain policies over others.
At Volk Insurance Benefits we are a locally owned and operated insurance broker. We work on behalf of our clients and not the insurance companies. Because of this approach we have a greater success in matching up to each client's needs in Greeley, Fort Collins, Windsor, Longmont, Loveland, and the surrounding areas. Contact us today to put our experience to work for you.