There are many things that we understand are important to have, and one of those includes health insurance in Longmont, Fort Collins, Greeley, Windsor, Loveland, and the surrounding areas. Overall, there are more people covered by some form of health insurance now than ever before, and there are many positive aspects to this fact. Whether you get your health insurance through your workplace, need to get your own independent insurance coverage because you can't get any through your work, or you are retired and utilize Medicare, the fact that you have health insurance coverage means that you are better prepared for life in general. If you have questions about your current health insurance or need help finding the best coverage possible, speak with our team at Volk Insurance Benefits today. We can shop the market for you to provide you with several options that will meet your needs.
Improving Access to Care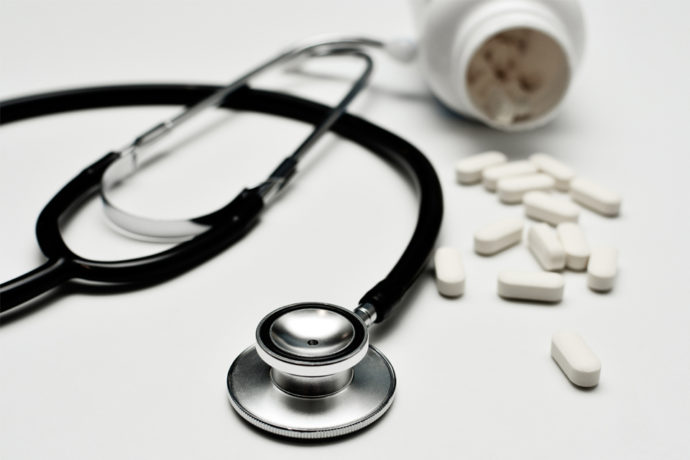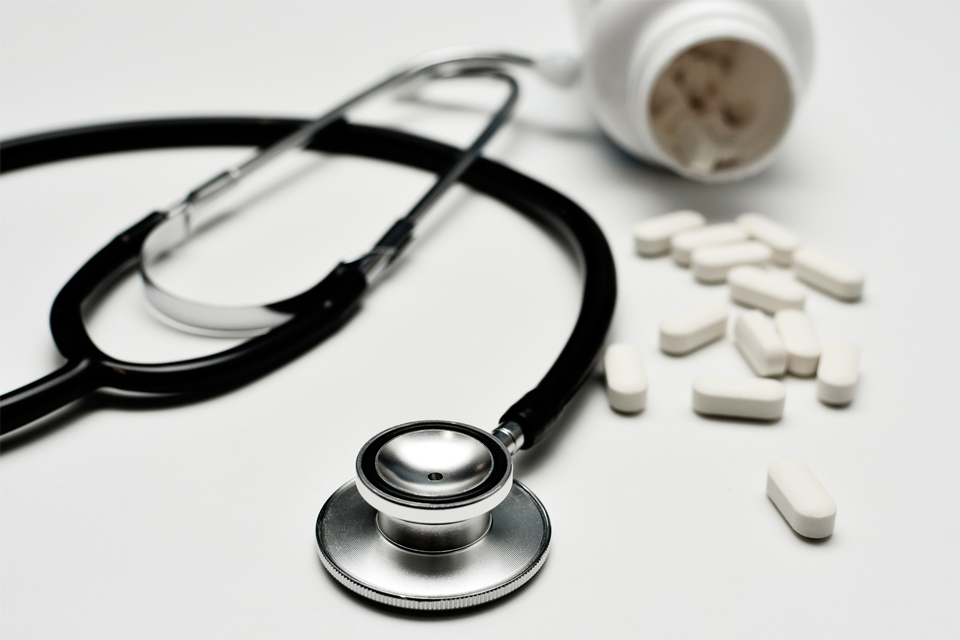 No matter your age, having health insurance translates to having improved access to care. When you have health insurance you are more likely to have preventative measures such as regular doctor visits that can head off medical issues before they become more severe. This can include proper medication for various conditions, access to specialists that can provide important and targeted care, and more. Having health insurance also eases the demand on emergency departments as you will see your regular doctor before conditions dictate a visit to the emergency department.
These days there are many different options to obtain health insurance. For the vast majority of people, they will be able to obtain their health insurance through their workplace. Often these are group insurance policies that cover the majority of employees at a business, and frequently extend this coverage to the family members of the team member, including spouses and children.
Individual Health Insurance
As more and more people get their insurance from their workplace, it made things a bit more challenging for individuals to get their own health insurance options. They might be freelance workers who do not have the opportunity to get health insurance from a company, or they might be between jobs and want to have the protection afforded with health insurance. The importance of individual health insurance cannot be overstated, and we work to provide options for these specific situations.
While health insurance can sometimes be frustrating and challenging, when you talk with our team at Volk Insurance Benefits, we can help answer your questions and clarify confusing issues and terms. We strive to help everyone in Longmont, Fort Collins, Greeley, Windsor, Loveland, and the surrounding areas get access to health insurance so that they don't have to worry about unexpected medical issues. Contact us today to learn more.