It's one of those things that we know that we need, but we also hope we never have to use it to the fullest extent. People all over Longmont, Fort Collins, Windsor, Greeley, Loveland, and the surrounding areas need health insurance that works for them, and the team at Volk Insurance Benefits can help you get the medical insurance coverage that you need. They are an independent insurance agency which means that they work for their customers to find the right coverage for the lowest price. Give them a call today to put them to work finding you the right medical insurance coverage.
Health Insurance for All Situations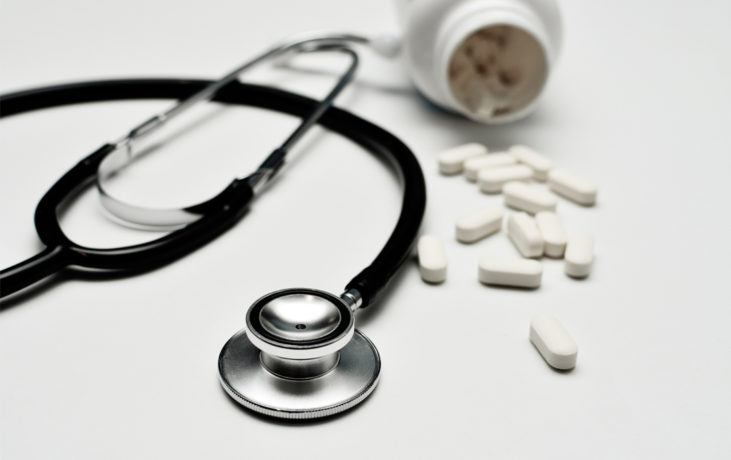 You might be self-employed and working primarily from home. Or you could be between jobs spending your time looking for the next step in your career. You may be working for a small employer that is unable to offer health insurance for their employees. No matter what your situation is in life, you know that having health insurance is important. Health issues, accidents, and other issues don't just take a vacation when you don't have health insurance, so take the necessary step to get the coverage you need by talking with Volk Insurance Benefits.
Supplement Your Health Insurance
Having health insurance is very important, but don't forget about a few other coverages that can round out your insurance package. Dental insurance is very helpful when you need more expensive treatments, such as crowns, tooth extractions, and more. A beautiful smile is definitely an asset, and it is important to maintain your mouth health with dental insurance.
Your eyes are also important to daily living, from driving to reading articles and many other activities you want to keep your eyes healthy. Vision insurance can help when you need glasses or contacts or other procedures to help correct your vision.
Other policies to look at adding to your medical insurance coverage include disability insurance to help protect your family's income from a disability that occurs; accident insurance policy; life insurance policy; and international travel insurance. Contact Volk Insurance Benefits today to have an agent review your current insurance situation and learn how they can help better protect you.
If you need to get health insurance, there is a short window of time each year to qualify. However, there are also specific life events that can be exceptions for this, including the loss of a job, getting married, and other events. Contact Volk Insurance Benefits and speak with one of their helpful agents to get the right coverage for you and your family in Longmont, Fort Collins, Windsor, Greeley, Loveland, or the surrounding areas.