It is important that we all have some form of medical insurance so that we aren't wiped out financially by a medical issue in Greeley, Fort Collins, Longmont, Loveland, Windsor, and the surrounding areas. When you are looking for your options with medical insurance it is important to work with a knowledgeable broker like Volk Insurance Benefits so that you get the best options for your needs. If your company offers a group health insurance policy, we can help explain the components of it, and if they do not offer any medical insurance coverage then we can help to get you an individual or family policy. Contact our team today to learn more.
HSA Insurance Plans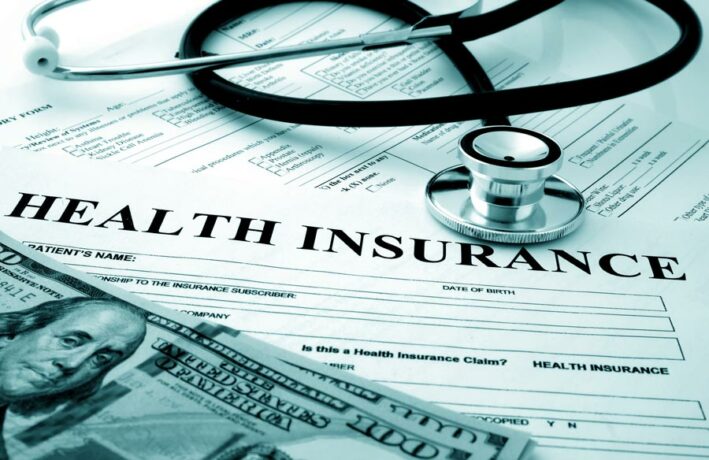 One option that you may want to look into more is a Health Savings Account, or HSA. These insurance policies allow you to direct some of your income to an account in your name at a bank you choose. This money is designed to be used to pay for health-related issues, such as co-pays, medications, and more. This money is deposited tax-free and your overall income subject to tax is reduced as well. These plans offer flexibility with who you see for medical issues and you can even use them to negotiate cash payments to providers for services.
Individual Health Insurance Plans
People need individual health insurance coverage for many reasons. They could be self-employed, between jobs, or working at a small company that doesn't provide employee insurance. They might even find their employer's insurance premiums prohibitive. Whatever the reasons are, our team can help find the right individual insurance policy that will fit your needs. It is important that you understand when you can change plans or sign into a new plan. In some cases, specific life events can cause you to be able to enroll at nearly any time of the year.
Even with various legislation in the past decade or so, medical insurance still has many questions that can leave a person puzzled and lost. Regardless of where you live in Greeley, Fort Collins, Longmont, Loveland, Windsor, and the surrounding areas, you know it is important to have medical insurance for you and your family. Our team at Volk Insurance Benefits has been helping people in Colorado for more than 30 years find the right insurance for their needs. Contact us today to get started on reviewing your medical insurance and finding the best options for your needs.