Not every position in Greeley, Longmont, Loveland, Windsor, Fort Collins, or the surrounding areas offers medical insurance through the company. In these cases, it is still important to have medical insurance coverage, and the team at Volk Insurance Benefits can help you get the medical insurance coverage that you need. Volk Insurance Benefits is an independent insurance agency, which means that they will shop from among a number of insurance companies to find you the right coverage for the right price. Give them a call today to put them to work finding you the right medical insurance coverage.
Know Your Enrollment Period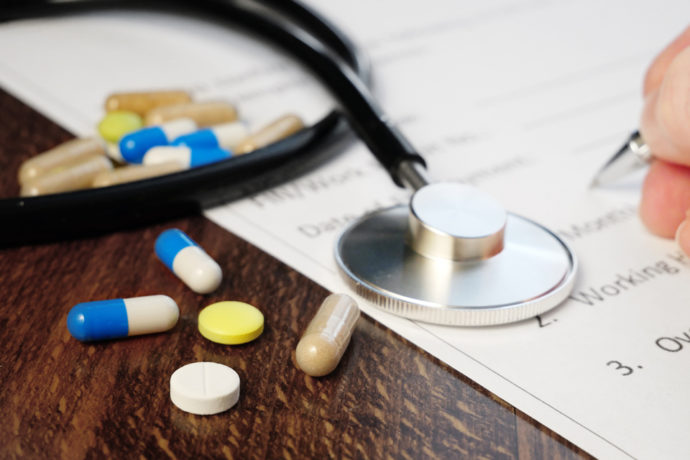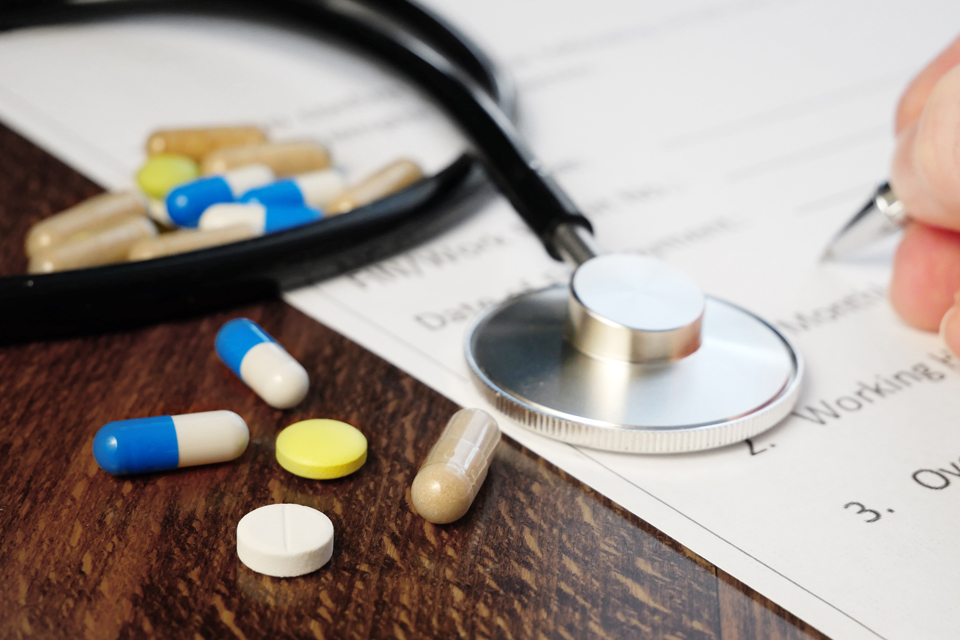 There is a small window of time that you have to get new medical insurance coverage or to make adjustments to your existing insurance coverage. While there are exceptions to this for specific life events, most people will fall into this small window. When you are speaking with your helpful agent from Volk Insurance Benefits, they will provide you with all of this information. Volk Insurance Benefits can also help you with the Colorado insurance marketplace, the Connect for Colorado Health. This is a great place to find several different medical insurance options depending on your income level and other things.
Additions To Medical Insurance
We know that medical insurance is important in case you get really sick, have an accident, or have any other medical issue. But there are additional items that you can pair with your medical insurance policy to help make a really robust insurance coverage for you and your family. Dental insurance is the first addition that you can include. A beautiful smile is definitely an asset, and it is important to maintain your mouth health with dental insurance.
Another option to consider adding is vision insurance. Eye health is important in so many activities that you engage in, from driving to reading to enjoying various entertainment. When you need eyeglasses or contacts for you or a family member, your vision insurance will be there. You may also consider adding a critical illness policy that protects individuals and their families against mounting health costs so that everyone can focus on recovery.
Other policies to look at adding to your medical insurance coverage include disability insurance to help protect your family's income from a disability that occurs; accident insurance policy; life insurance policy; and international travel insurance. Contact Volk Insurance Benefits today to have an agent review your current insurance situation and learn how they can help better protect you.