Medical insurance continues to be a hot topic for many people in Greeley, Windsor, Longmont, Loveland, Fort Collins, and the surrounding areas. Should you offer insurance options for all of your employees? Is it better to obtain your own medical insurance policy? With all of the confusion in the marketplace, having someone like Volk Insurance Benefits that you can count on to provide the important information will help to make a difficult decision easier. Contact our team today to learn more about all of the options for medical insurance.
Group Medical Insurance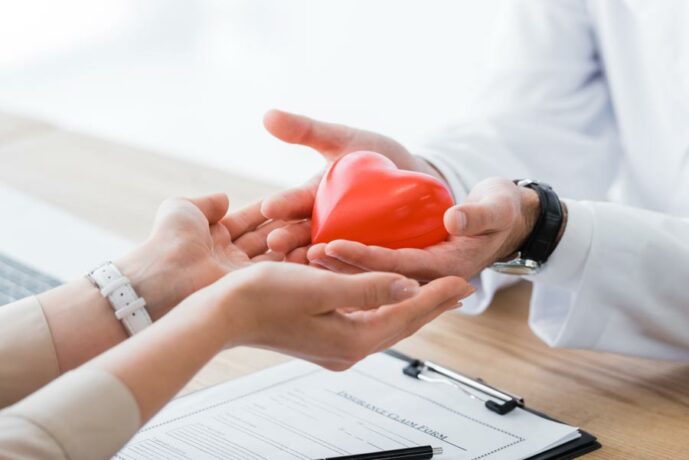 For most people, getting medical insurance means that they have a policy through their work. These group medical insurance options are popular because they take a pool of people and provide medical insurance for them, and this pooling of people tends to lower the premiums that any individual has to pay. More than that, businesses that offer group medical insurance will oftentimes pitch in with paying for at least some of the premiums for the policies that employees have. This makes it even more attractive to get into a group medical insurance plan with an employer.
Individual Health Insurance Plans
While a majority of people presently get their medical insurance through their employer, there is a significant number of people that do not have this option for a variety of reasons. Whether a person is self-employed, works at a business that does not offer medical insurance, someone who does not currently work, or others can all be ideal candidates for individual medical insurance policies. There are still many options for an individual health insurance plan and they are reasonable in price as well.
Health Savings Accounts
The idea with a health savings account as it relates to medical insurance is that money is deposited into a bank account that is designed to be used for medical expenses. With a health savings account, usually the medical insurance that comes with it doesn't have any copay options before the deductible is met, instead forcing the policyholder to pay for all expenses up to the deductible amount before copays kick in. However, the money in a health savings account can be used for more than insurance deductibles, such as paying for glasses or other medical or dental expenses.
Medical insurance is something that people should not go without because an accident could be a major financial burden. It is designed to help pay for the expensive things that we wouldn't otherwise be able to afford. When you work with Volk Insurance Benefits, we will shop the market for you to find you the best medical insurance options that fit your needs. Call us today to learn more and schedule a time to review your current medical insurance.