Whether we get it through our parents, from our employer or an organization, or secure our own policy, having medical insurance is an important aspect of life in Loveland, Greeley, Longmont, Fort Collins, Windsor, and the surrounding areas. When you work with Volk Insurance Benefits you will be working with an independent insurance agency that will shop the market on your behalf to find you the best medical insurance for your situation. We work with individuals as well as groups and can help you get the right medical insurance for your needs. Contact us today to get started on finding the right policy for your situation.
Group Medical Insurance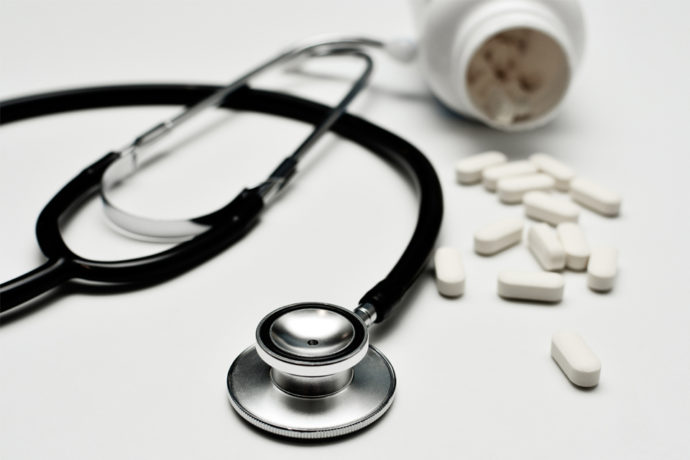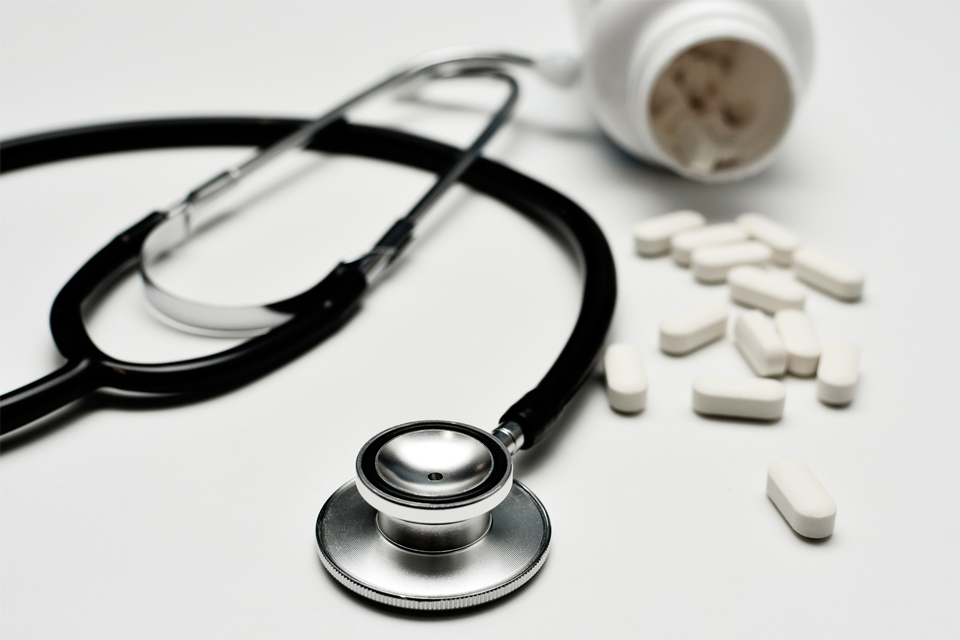 Group medical insurance covers the majority of people in the country, and there are good reasons for this. Group insurance is often subsidized by an employer, making it less expensive than other options people have for medical insurance. This not only makes it attractive for employees to join the group insurance policy, but it also is used as a draw as part of the employee benefits offered to job applicants. Businesses also find this worthwhile as it can often be used as a tax deduction for the business. It is important to get quotes from multiple insurance companies as what is quoted will likely vary significantly.
Individual Health Insurance Plans
So, what happens if you are self-employed? Or maybe you retired early and don't yet qualify for Medicare, what can you do to still have medical insurance? In these cases, and many other cases, the answer is to have an individual medical insurance plan. While individual plans don't have to be costly, they are usually more expensive than what you would pay if you could be part of a group medical plan. This is why it is important to work with an independent insurance agency like Volk Insurance Benefits so that you can find the best medical insurance policy for the lowest price.
When you don't have any medical insurance, you will likely be more concerned as you go through life because even a small vehicle accident, for example, could easily cost tens of thousands of dollars. But when you have medical insurance that fear mostly goes away because you have coverage should something like that small vehicle accident happen. This is why it is important that you speak with Volk Insurance Benefits so that you can be protected no matter what you do for a career in Loveland, Greeley, Longmont, Fort Collins, Windsor, and the surrounding areas. Make the call to our team to set up a time to review your individual medical insurance or the business's group medical insurance plan to ensure you have the best options in place.