If you are at an age or nearing an age in Fort Collins, Greeley, Longmont, Loveland, Windsor, and the surrounding areas where you would need to deal with Medicare insurance, you don't want to navigate those waters alone. The professional team at Volk Insurance Benefits can guide you on comparing plans through plan benefits, types, costs, and ratings. Don't let something as important as your Medicare coverage become an even more confusing and burdensome decision. Give them a call today to put them to work finding you the right Medicare coverage.
Medicare Parts A and B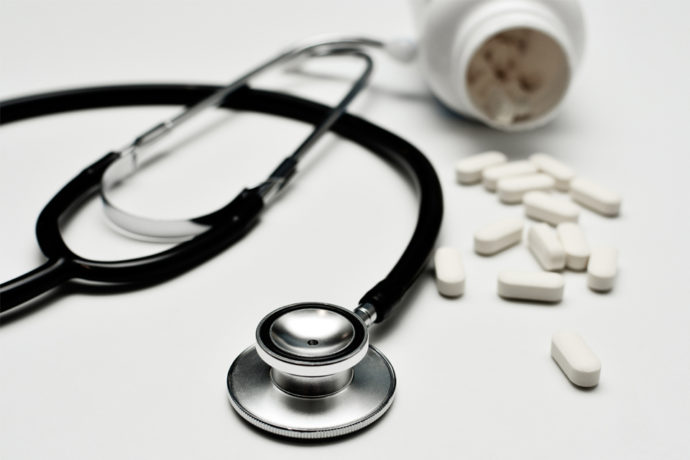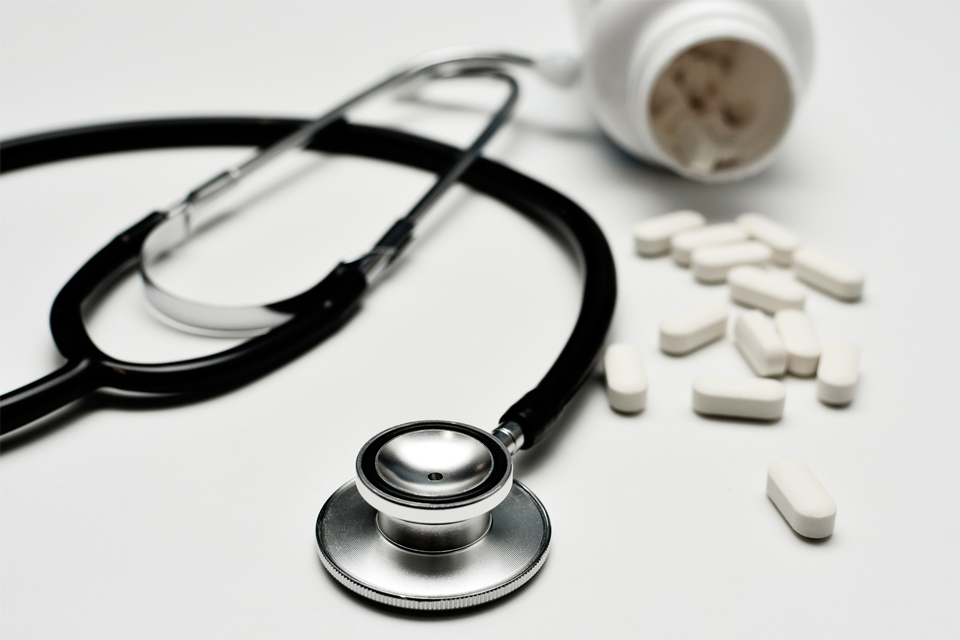 You have likely heard about the various Medicare parts, such as Part A, Part B, and so on. But do you know what is covered in each? Part A of Medicare covers hospital stays, hospice care, as well as some skilled nursing care. For most people, Part A is fully paid for with the money you paid in the form of the Medicare tax deductions from your paycheck.
Part B of Medicare insurance covers complementary services to Part A, including doctor visits, lab tests, diagnostic screenings, medical equipment, ambulance transportation, as well as other outpatient services. If you are still working while eligible for Medicare, you may want to opt-out of Part B if you already have other health insurance. However, if you don't sign up for Part B when you are first eligible for it and do not have other insurance, you may end up paying higher premiums going forward when you do finally add Part B.
Don't Forget About Part C and D
Medicare Part D insurance is meant for helping with prescription drugs. While this portion of Medicare insurance does have a premium for it, it does help to cover a good portion of the bill with prescription drugs. And if you have a lot of prescription drugs and/or the costs are quite high for them, there are reductions in the amount you would owe as you reach higher and higher costs in any given year.
Part C of Medicare is commonly referred to as Medicare Advantage because these are often acquired through a private insurance company and not the Medicare governmental agency. This covers portions of Medicare originally covered by the government, but it has become a better option to deal with this through private insurance companies in Fort Collins, Greeley, Longmont, Loveland, Windsor, and the surrounding areas. Often these private insurance companies offer more than what the original governmental agency had offered. All of these portions, plus a lot more, will be addressed by your agent from Volk Insurance Benefits. Call them today to schedule a time to meet with an agent and learn what your options are.