Medicare insurance for those who are eligible can be confusing. Do you go with the traditional Medicare plan or do you opt for a Medicare Advantage plan? Follow the lead of your friends and neighbors in Greeley, Fort Collins, Loveland, Longmont, Windsor, and the surrounding areas by calling the Volk Insurance Benefits team. Don't let something as important as your Medicare coverage become an even more confusing and burdensome decision. Give them a call today to put them to work finding you the right Medicare coverage.
Medicare Parts A and B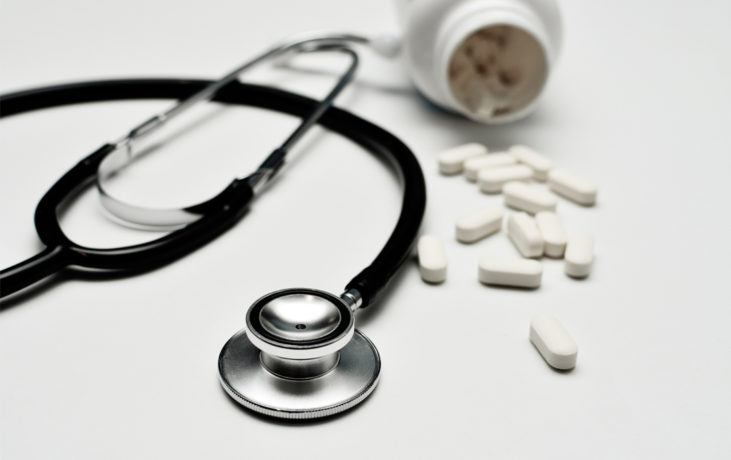 First, it is important to understand that Medicare Advantage plans are offered by private insurance companies, where the federal government offers coverage for 2 parts of insurance which they refer to as Part A and Part B. Part A of Medicare deals with hospital stays, skilled nursing facilities, hospice care, and some home health care. Part B of Medicare deals with doctor services, outpatient care, medical supplies, and preventative services. These 2 parts are complementary and cover most issues whether they involve a hospital stay or other issues. To keep things easy Medicare Parts A and B are often bundled together in Medicare Advantage plans.
When you speak with one of our agents, we can explain the different Medicare Advantage plans available from the different insurance companies. While the basic 2 parts are the same, different insurance companies will have other add-ons to their policies that might make them more desirable than others. It's good to have help sorting through these different options.
Don't Forget About Part D
Many of these Medicare Advantage plans also cover Part D of Medicare which is the prescription drug coverage portion. This makes the Medicare Advantage plans very similar to other health insurance offerings in that they cover in-house issues, outpatient issues, and prescription drugs. With this full picture, you can now better evaluate the different policies offered by different insurance companies.
Medicare insurance can be complicated and you want to be sure that you are getting everything that you should be in Greeley, Fort Collins, Loveland, Longmont, Windsor, and the surrounding areas. In the original Medicare coverage, you don't have vision or dental benefits, but many Medicare Advantage plans today do offer these as part of the overall plan. This makes these policies more comprehensive than original Medicare, and also more attractive. Don't wait to speak with Volk Insurance Benefits about Medicare insurance, contact our team today.